Jamel Shabazz Intv & Portfolio – Okayplayer
Jamel Shabazz is already something of a legendary figure in the following categories: photography, hip-hop culture, education, style, swagger and elegance. The fact that it is his image which adorns the cover of undun, the conceptual novel-in-album form that The Roots are releasing next Tuesday has only refocused the attention of certain people (namely, those of us here in the Okayplayer office) on the power of his work. It seemed like an auspicious time, then, to catch up with Shabazz and get not only the back-story of that particularly impactful image, but also where it fits in his overall body of work–and what to expect from him in the near future.
Fly High: Jamel Shabazz Interview & Photo Portfolio « Okayplayer.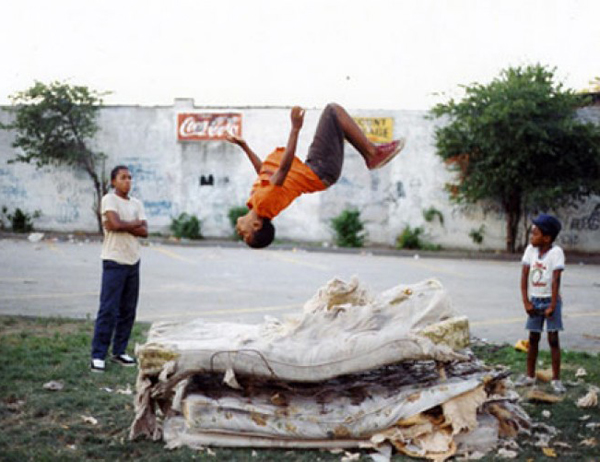 Source" Okayplayer
thank you.