James Brown "The Godfather Of Rap"
Dec 25th 2011 marked the 5th anniversary of the self titled "Hardest Working Man In Show Business", James Brown. Most people who listen to music know who James Brown is, after all his extensive catalogue has permeated the music we've all listened to for at least 4 generations, at times without some people even realizing it.
Originally aired December 18th 2009 on the Friday Nite Flavas Rap Show On Choice FM.
Hip-hop would never have evolved in the creative way it did if it wasn't for the Style, Fashion, Rap and Music of James brown.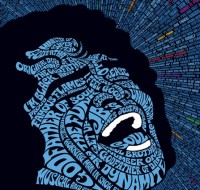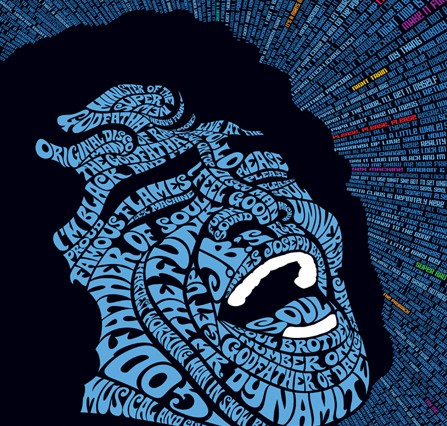 James Joseph Brown (May 3, 1933 – December 25, 2006)
Source: Choice FM, Nuwave Radio. thanks to DJ 279.
links:
Hipology