The Birth of Planet Rock
by Mark Skillz
For three decades Hollywood turned out low budget sci-fi flicks that depicted a world ran by computers and policed by robots. All one had to do was to turn on the TV to get a look at what the future held for us. With all of the talk about technological advancement back then, people wondered what music would sound like in the future.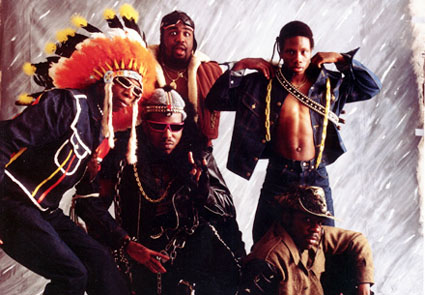 click to read full article.
please also check out Mark Skillz Doc. 'White Lines and The Fever" won BEST DOCUMENTARY FILM SHORT at the 2010 Tribeca Film Fest and won Special Grand Jury Award at the SXSW Film Fest.